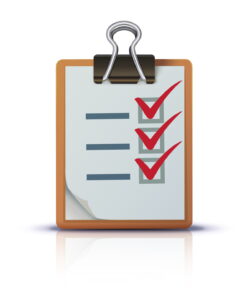 Things are starting to get chilly here in Slidell. And if they're not at the time of reading this, then they will be. There's no getting around this—it's time to put away the air conditioners and pull out our trustworthy heaters. For some of us, that's great news because your heater is much newer and more efficient than your air conditioner. For others, the feeling is the opposite.
We're not here to write a poem about fall weather and the chilly winter, we're here to talk turkey. You could be looking at some expensive air conditioning service in Slidell, LA if your air conditioner isn't put away the right way. Yes, we have to take care of our air conditioning systems even when we aren't using them for the season. The more your system has to endure the elements, neglect, and time, the less efficient and more problematic it will become.
Don't worry, keep reading. We've got your back.