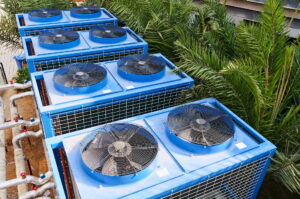 Earlier in the summer, we had a blog post dedicated to detecting the signs that your air conditioner might be on its way to retirement. Still, we didn't necessarily cover the topic as thoroughly as we could've. Air conditioning replacement in Mandeville, LA is a complex topic, and there are a lot of things that are going to differentiate each situation from the next. For instance, we'd argue that recent trends in inflation and certain markets have made it very difficult for homeowners to even think about replacing their air conditioners.
Well, when it comes to budgeting correctly, we'd like to talk about the "three rules" of AC replacement. Each of these deals with a concrete number that you can use in your budget calculations to determine if an AC replacement is going to be a smart or silly financial decision.
Just make sure you ask us about any questions you might have, or call us for a comfort consultation if you need more help.