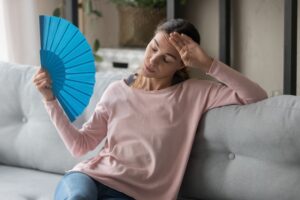 It makes sense that if you have a central air conditioning system, it will lower the temperature in your house to a comfortable one whenever the outdoor heat starts to rise. That's why you have an air conditioner.
So if your air conditioning system is running and pushing out cool air from the vents, but your home still feels too hot or there are rooms that are much hotter than the rest of the house, it's a problem you'll want fixed. You can rely on our expert service for air conditioning repair in New Orleans, LA when you've got an AC that's falling down on the job.
Below, we'll look at some common causes for an underperforming AC.