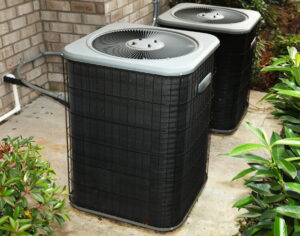 It's an exciting moment to turn your air conditioner on for the first time in the spring. For many of us, these systems are on all year except for maybe one or two months. But as you turn your system on, it runs a little bit and shuts off prematurely. And, to make matters worse, it keeps doing this over and over again. What's going on?
Well, this is a problem we call "short cycling" and it's where your system (as you can tell) runs in short, frequent cycles throughout the day. A short cycling air conditioner might seem like not that big of a deal but it will easily lead to other issues, inefficiency, and even an early replacement if you're not careful.
This blog is going to cover everything you need to know about short cycling air conditioners, and why you should call us for air conditioning repair in Metairie, LA ASAP.