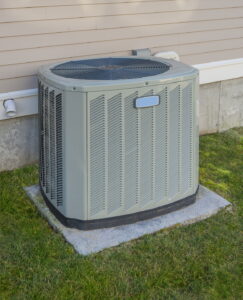 If you've been concerned about air conditioning in Gretna, LA for as long as we have, then you'll be at least semi-interested in heat pump technology. It hasn't been around as long as regular air conditioners have, but it's quickly becoming a household name that homeowners are starting to turn to. Especially in our area where our summers are long and our winters are mild, heat pumps are an exceptionally great choice for homes that need an all-year comfort system.
At this point, you're probably wondering, "Alright, what's the catch?" And you're right to think that. When something sounds too good to be true, or like it's a one-size-fits-all solution, then there's usually something up.
Don't worry, we'll be brutally honest while reviewing this kind of system. We'll tell you why a heat pump might be perfect for your home, and why it might not be.