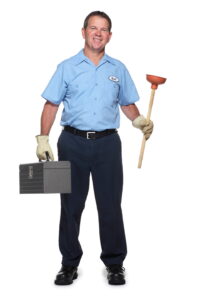 You use your kitchen sink for a lot of things these days. There's been quite a revolution in home cooking, baking, and organization in the past few years, and many people are just using their kitchens more. It's a good thing!
Your kitchen is the heart of your home. It's where you spend a lot of time preparing for dinner and even hosting friends or family when they come over. It's a place that has a lot of energy, so the last thing it should be is a health hazard.
If you've got a badly clogged kitchen sink, it could be a health hazard lying in wait. Hiring a professional for kitchen plumbing in River Ridge, LA isn't just for your drains and home aesthetics–it's also to prevent people from getting sick. Down below, we'll explain how a clogged drain can actually be a particularly nasty health risk with some hidden negatives you might not have thought about.