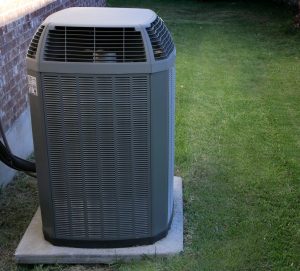 This is a question that we need to answer. Notice how we didn't just ask "Does your AC need help?" We added that "today" on the end because it's important to get your air conditioner repaired as quickly as possible. Why is that? Well, let us explain!
Air conditioners that run into issues don't operate in a vacuum. A lot of the time, one problem that's constantly occurring inside an air conditioner will compound into another one, or make a separate problem worse. Basically, problems work together to make your life miserable. The quicker you can call us for AC repair in New Orleans, the better off your air conditioner will be as a whole.
Not convinced that fast AC repair makes a difference? Well, how were we going to convince you in just a few sentences? Keep reading as we get into the details about what can go wrong with waiting for repair.