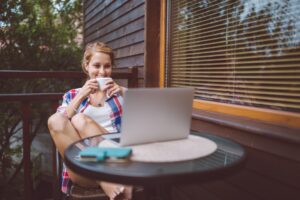 Have you ever heard the phrase "bigger is better?" Well, that might apply to certain things in life, like ordering a pizza or purchasing a television, but it doesn't work for air conditioners. It might be obvious to think of a larger air conditioner as a better thing for your home, but it could actually lead to more problems than a system that's precisely sized for your home. We'll explain down below.
Air conditioning in Slidell, LA is complicated, but it doesn't have to be. We're going to walk you through why the size of your air conditioner matters, but we're also available to help if you need a technician. Our team operates with reliability, and our technicians are certified. We'll be able to provide necessary AC repairs, replacement, and maintenance depending on what you need.
Let's evaluate the size of your AC and figure out why bigger isn't always better.