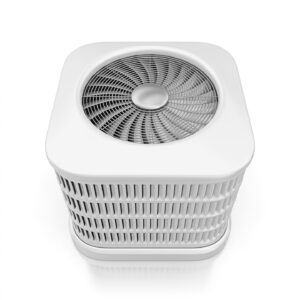 When you hear an appliance make a "dripping" noise, that can usually be a sign of disaster. Something can be leaking, clogged, or even ruined due to an inflow of water where it shouldn't be. Especially with systems that require electricity, just a tiny bit of water dripping can shut down and ruin a piece of equipment that you depend on.
Luckily for you, in this situation hearing a dripping air conditioner isn't necessarily a bad thing. Sure, if you hear any concerning noises coming from your AC unit, then you might need air conditioning service in Metairie, LA, but dripping can mean that the system is actually running normally, depending on certain factors.
To begin answering this question, we need to take a look at how your air conditioner deals with humidity. Then, we can talk about what a dripping sound really means, and why it may or may not be a problem.