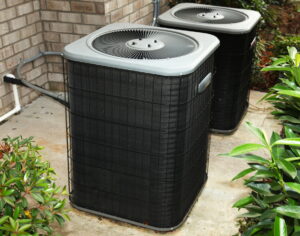 Asking questions is how we learn new things. We base all of this on the idea behind the "Socratic method," which is basically teaching someone by asking them questions. We love FAQ pages because they're both a learning and teaching experience for either side. On our end, we get to learn the best ways to share our knowledge and expertise, while also teaching homeowners some best practices when it comes to their comfort. On the other end, customers can trust us and learn about their questions that need to be answered.
All in all, we love it when folks ask us questions!
However, many questions need quick answers. Especially for HVAC problems, you're likely searching online furiously for the answer before something goes wrong or your home gets too hot. Regardless of your situation, we've got your back. Just make sure that if your AC is broken or needs to be retired, you call our team for AC installation in Metairie, LA.