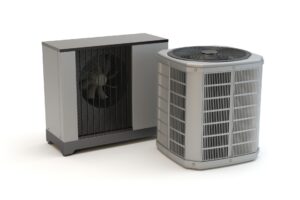 With the new Inflation Reduction Act and SEER2 regulations, a lot of people are starting to talk about HVAC systems. When it comes to heating in particular, people are concerned that they're going to be paying more for their standard furnaces and other conventional heating systems because of the demand for high-efficiency systems.
Well, in truth the cost of HVAC systems is rising, but that's only if you keep your options limited to what's conventional. There are actually many different types of heating systems out there, each with its own unique benefits and abilities, giving you more options than you might have otherwise thought.
This blog post is designed to go over all of your potential options when investing in heating installation in Kenner, LA. We'll talk about every system, from your conventional gas furnace to a radiant heating unit that can use electricity to warm up the whole house.