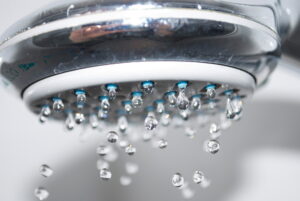 When you're encountering pipe leaks, corrosion, and issues with mold it can be hard to call for help. You might be embarrassed at the mess this plumbing issue has caused, and you might also be unsure as to what the cause of the problem is. While we understand the sentiment, we're the experts who can help you with plumbing in Mandeville, LA when you need it.
The truth is that professional plumbers don't really care about the state of your home, nor do they care about whether or not a homeowner can pinpoint the source of a problem. As plumbers, we need to be able to diagnose a problem on our own, which is why we have specialized equipment to help us do so. Our main priorities are as follows:
Fix your plumbing issue at its source.
Keep your home safe and hygienic.
Make sure you're comfortable and happy after our work is complete.
Keep reading to see how we achieve all three of those goals.