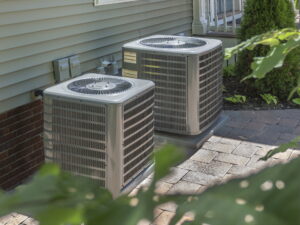 Air conditioners all have one thing in common–they run on electricity. Unlike heating systems or other appliances that might have different fuel sources or energy types, an air conditioner always relies on electrical energy to function properly. This is why their electrical problems are universal.
Don't get us wrong, there are all sorts of AC makes, models, and sizes. You can't really do a one-size-fits-all fix with an air conditioner because they're all so different. But when it comes to electrical problems, these can usually be diagnosed in similar ways.
Let's talk about some electrical problems that might be happening with your AC, and discuss a few solutions for them. The best and most simple solution is to call our team for air conditioning service in Mandeville, LA. We can handle it from there!