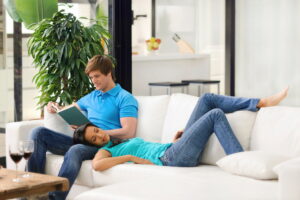 It's November, which means that most HVAC pros are talking less about air conditioners and more about heating systems. Even in our neck of the woods, we still rely on heating systems to keep our homes nice and cozy through the chilliest of nights.
That all being said, we need to discuss one final AC topic before we start talking about ways you can save on your heating bills. End-of-the-year AC repair in Mandeville, LA, as well as AC maintenance, is a necessity that we want homeowners to think about before they set their systems aside and wait for next spring.
We're going to talk about how both of these vital services are necessary if your system is struggling, or hasn't been maintained at all this year. We'll also talk about why now might be the perfect time to fit in a final appointment before switching gears to the holiday season.