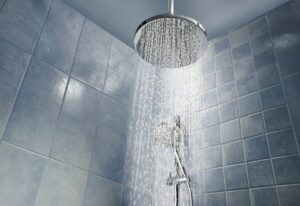 Every plumber in Metairie, LA would probably tell you to replace your lead pipes. There are various different reasons to do this, which we'll get into down below, but the moral of the story is that lead pipes just aren't used in plumbing systems anymore. Most lead pipes have already been replaced, and the few that are still in use are way older than functioning pipes should be.
However, the longevity and efficacy of lead pipes aren't the first things that homeowners think of when they discover that their homes have lead. The most concerning issue that comes to mind with lead pipes is safety, like the effects that can come from lead poisoning over several years or decades.
Today, we're going to go into specifics about lead pipes and how they can be unsafe. We'll also talk about lead pipes that might not be a health risk, but can be a plumbing risk when looking towards the future.