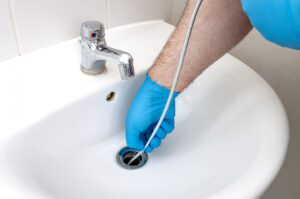 When you think of drain cleaning, what's the first thing that pops into your mind? Is it the frustration and memories you have of that time your drain clogged up so terribly that you were at your wit's end? Or perhaps you think of something that you know you'll need to call for eventually, but you're not sure when?
Well, everyone has their own ideas about drain cleaning, and we're here to hopefully curb some misconceptions about the service itself. Drain cleaning doesn't have to be a last resort or something that you only invest in when you're struggling. In fact, you can call us for drain cleaning in Metairie, LA on a regular basis to help ease the burden on your plumbing system and make your life easier.
Let's talk about some strategies to fix your perception of drain cleaning and make your life a little bit easier.