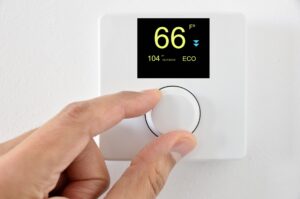 We get some serious mileage from our air conditioners every year. This is the cost of living in Louisianna, and with our beautiful weather and access to delicious crawfish, it's worth every penny!
Though, sometimes homeowners deal with a little more than just a "struggling" AC. Your AC could start making strange noises, providing subpar comfort, or just start breaking down. If this sounds more like your life, then we urge you to call us for AC repair in Kenner, LA. We'll get your system back on track.
In the meantime, we've got three specific things that you can do for your air conditioner that will help alleviate problems and keep it in good shape. While you might have heard of a couple of these tips before, they're worth learning about so you can stay vigilant for AC problems down the line. Let's get started to avoid frustration with your AC!