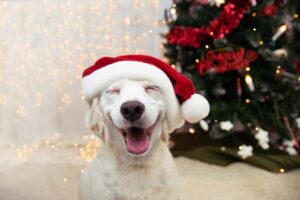 When a light bulb burns out or you've got a sconce that needs to be refreshed to fit the new aesthetic of your home, we understand putting in some elbow grease and getting to work. However, there's a pretty thick line between fun projects for you and your family, and things that could be considered unsafe and a hazard.
As your local professional electricians in Kenner, LA, we hope you don't mind that we've come up with a holiday guide to which DIY fixes you should probably stay away from this season.
There are thousands of tutorials online on how to do fun electrical projects with your family. Put up the holiday lights and set your home up with some smart home devices that play your favorite holiday music. We don't want to damper your spirits! But just leave the more dangerous and difficult electrical tasks for the pros.