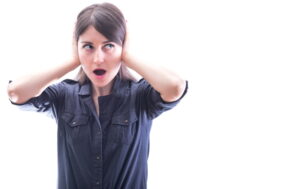 There are several ways that your air conditioning system can send up a flare warning you that it's malfunctioning. One of the most common is strange noises.
Modern air conditioners are designed to run at low sound volumes, producing a gentle white noise. If you hear an odd sound interrupt that white noise, or any noise that's louder than normal, it's a good idea to check into it. In many cases, you'll need to have HVAC professionals inspect the system and see if it needs targeted repairs. 
Below is a list of the most common warning sounds you might hear from your AC. If you notice any of these, reach out for professional air conditioning repair in Kenner, LA from our team. Fast action can help prevent an emergency breakdown and stop your AC from wasting power.