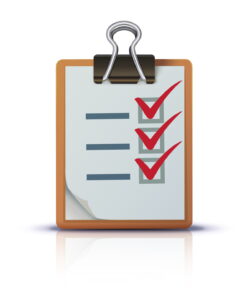 Most homeowners want to know one important set of facts when they speak to an HVAC professional–and that's what's wrong with their system. It might be fun or an interesting exercise to talk about the inner workings of your furnace system, but how much does this information actually affect you? Does knowing what your blower fan is help when the furnace exhibits a strange sound and starts blowing out warm air? It might help a little, but you'd probably rather know what's wrong, right?
Well, we get it. We're not people who like to beat around the bush for any reason. If you've got a malfunctioning furnace system then we can provide furnace repairs in Mandeville, LA. And, to make things even easier, we can fix it in record time if you tell us about the symptoms your system might be exhibiting.
Here are just a few examples of what could be going wrong and how you can relay the information to us.