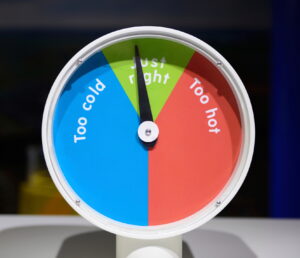 Howdy folks! It's your local favorite HVAC provider checking in to see how your heating system is doing. If you're happy with your heater and you've got no problems to report, then congratulations! We'd like to start off by telling you how great that is and to make sure you take time to celebrate being lucky this winter.
However, we can assume that a few of our readers are struggling with their heating systems. Either it needs repairs, was just repaired, or perhaps just isn't functioning to the best of its ability. This happens, and we'd like to reassure you that our team is ready and able to help you with your heating needs.
More importantly, we want to bring up the subject of heating maintenance. We know it's the middle of winter, but a heating tune-up in Marrero, LA could be the perfect thing your system needs in order for it to finish out the year strong.