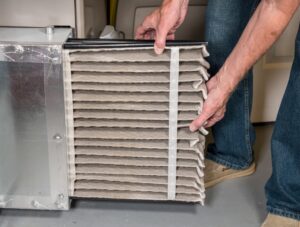 'Tis the season! Well no… Not that season. It's the season for maintenance and it's finally time to pull our heating systems out of hibernation. If you've got a heat pump, then you probably don't have to pull anything out of hibernation, but you're still going to want to read this blog post. This season is maintenance season, and we're going to talk about why it's so important to get maintenance done on your heater now.
Think about it—wouldn't you rather call for HVAC maintenance in Marrero, LA now while things are calm and our schedule is open? And to entice you a little more, setting your heater up for success now is a great way to avoid problems later when you need it the most. It feels a lot better to have a well-maintained heating system during the chilly temperatures of winter.
So, let's walk through our guide to getting maintenance and pulling your system out of hibernation!