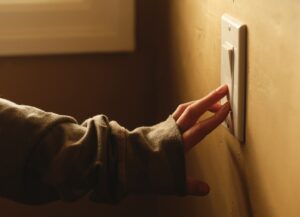 Doing DIY work around the house is a good way to familiarize yourself with it. Changing the air filter in your heating system or air conditioner, cleaning out the dryer lint, and even plunging or snaking a drain that's clogged are good ways to learn how your home operates. The more you know, the more likely you are to know when a professional is needed. This is just the way homeownership works!
Unfortunately, electrical work can be a bit different than other home improvement projects. For starters, it can be dangerous when worked on by someone who is untrained and not wearing specific protective gear. That's always a reason to defer to a professional. But for everyone who might think they can do this work safely, there are a few things they might want to think about before trying to install those wall sconces or dimming light switches.
Trust us, your life might be a lot easier by going with a professional electrician in New Orleans, LA.